fashion / art / femme / unlimited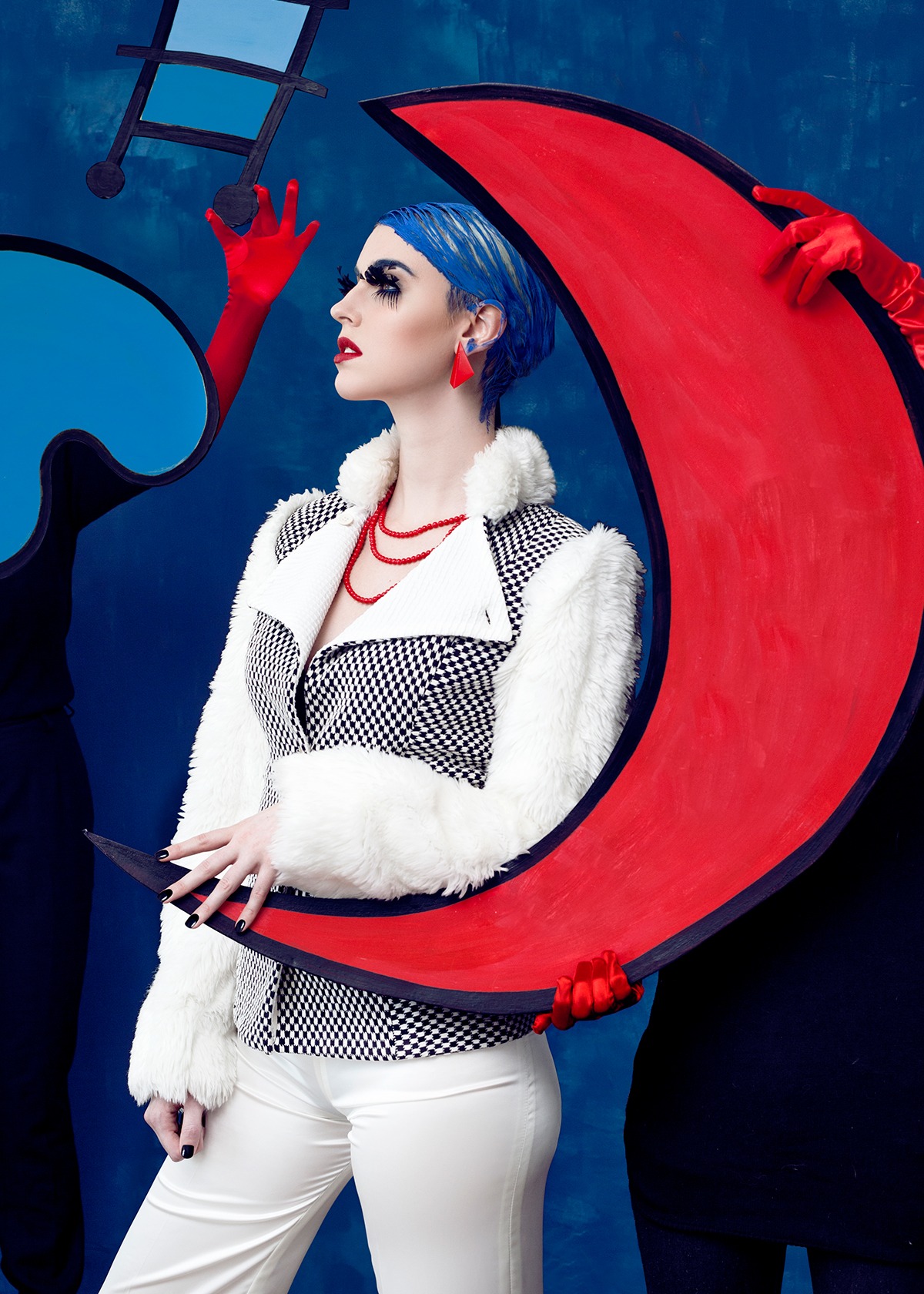 GRANDI is a Vancouver-based atelier, designing for the bold, sophisticated woman. She is creative, she is inquisitive, and uses her savoir vivre and stylish wardrobe to ask provocative questions.
Started in 2014 by designer dressmaker Grandy as a bespoke service, the atelier has garnered international media attention – including coverage by Vogue, Glamour, Forbes, WWD, Dazed Magazine, as well as on the red carpet at the Academy Awards and Cannes Film Festival.
Keep scrolling to get a taste of meticulous artistic touches, purposeful design attitude, and timeless, feminine silhouettes.

Expression through wardrobe.  
I design for the bold, sophisticated woman who has something to say — someone with such a compulsion to express her ideas that she has no time for standard, boring wardrobe.
Explore her closet.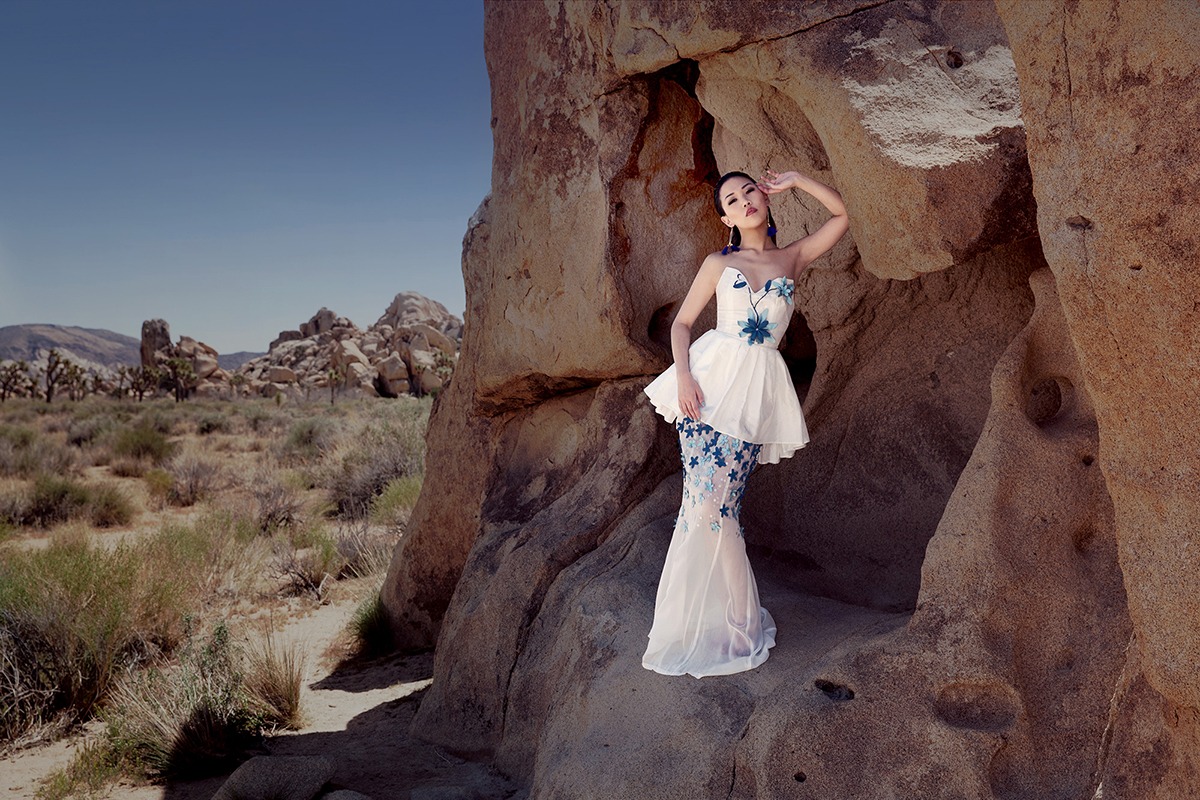 Driven by art.
Step outside the whirlwind of fast-fashion and experience a slice of artful design.  Every collection I design is steeped in its own concept and story.
Step in to explore the art within.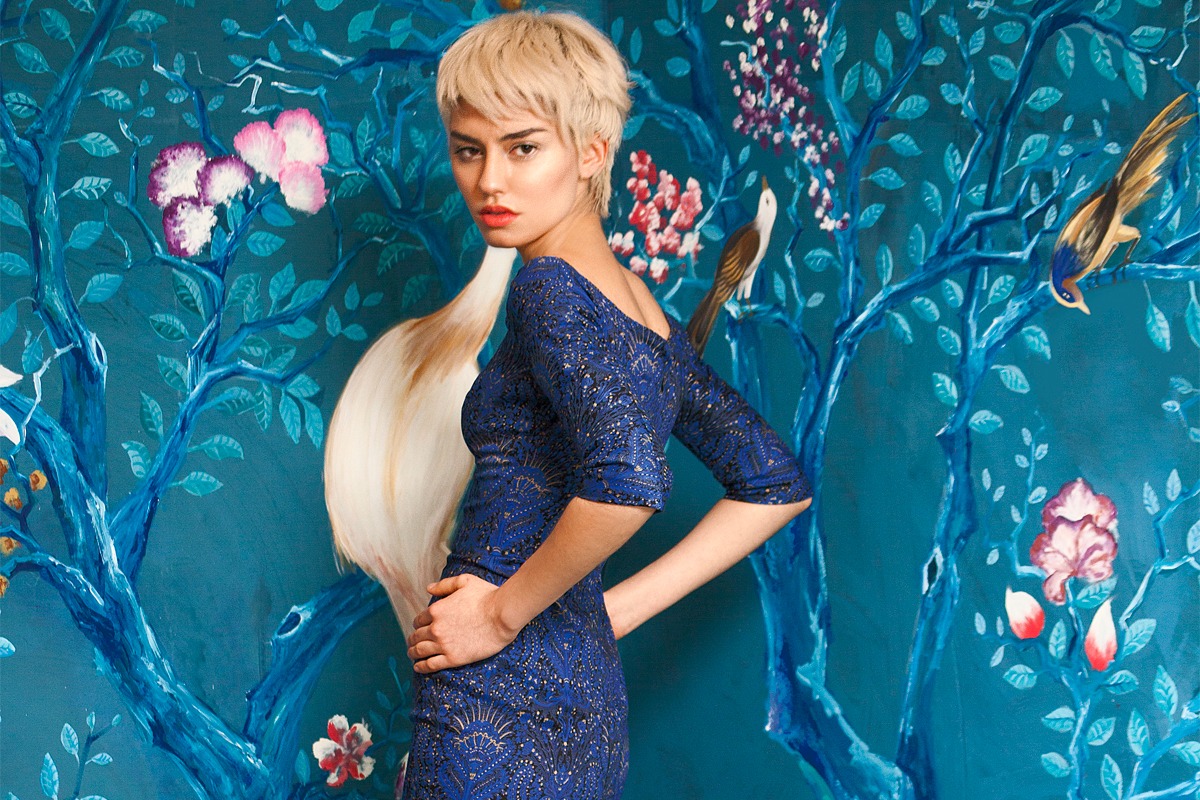 Empowerment through femininity.
On the path towards global gender equality, my muse expresses her equality, not by androgynously blending in, but by fearlessly embracing all it means to be feminine.
See the fabulous femmes we have dressed.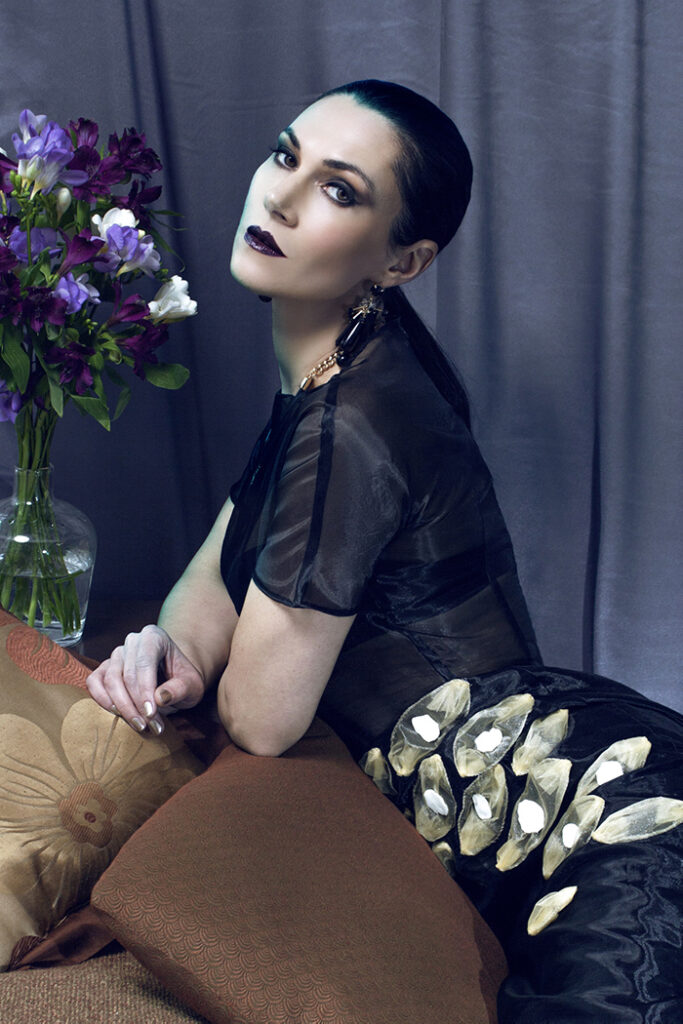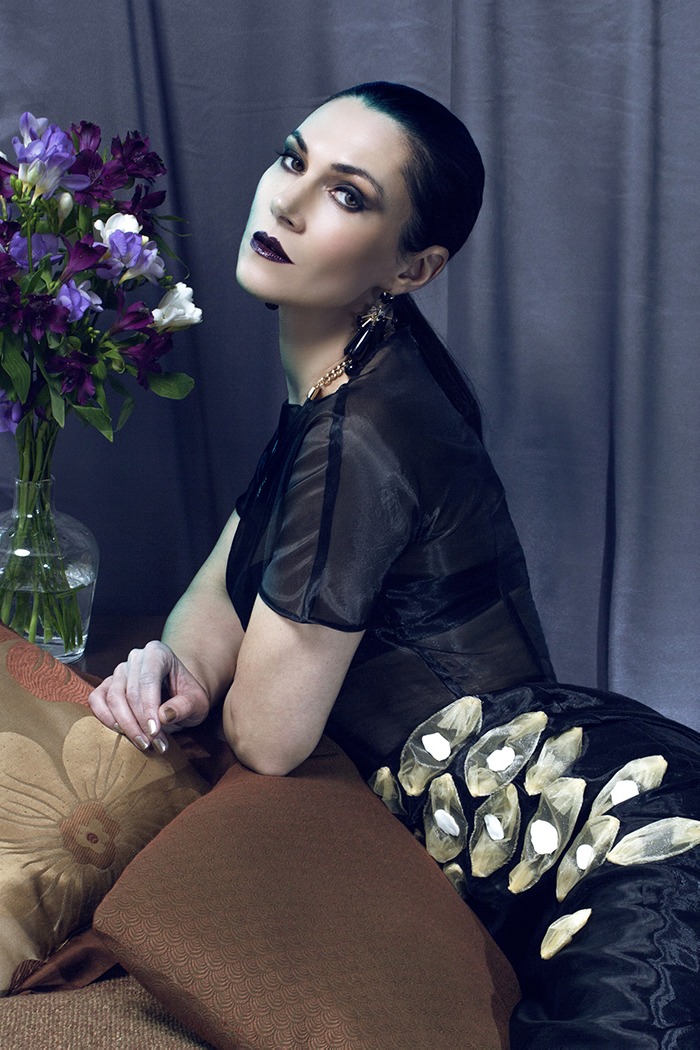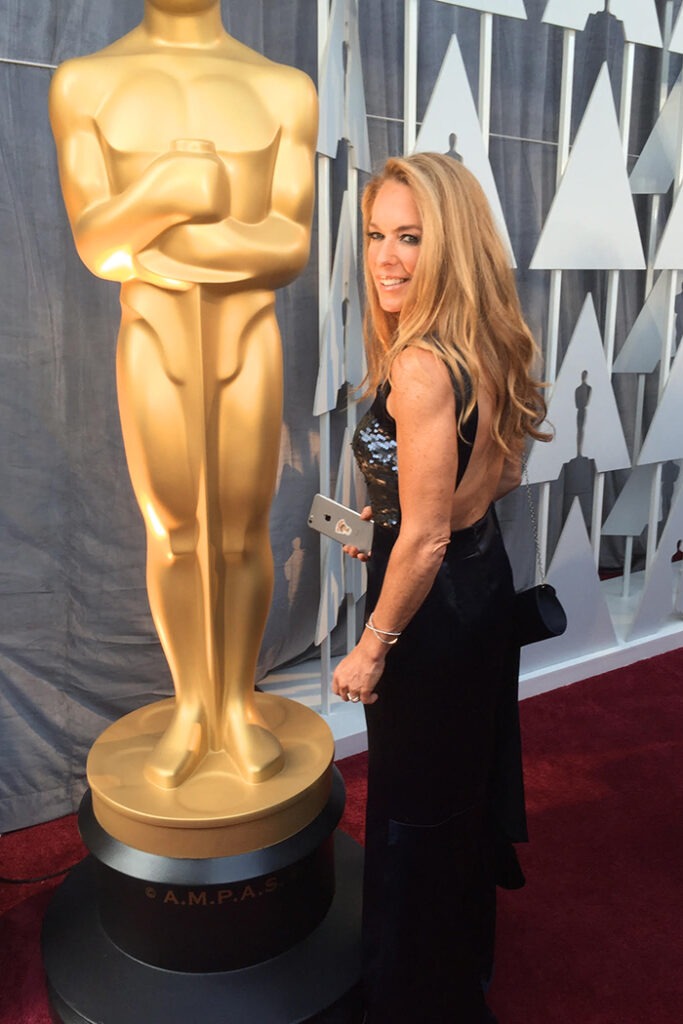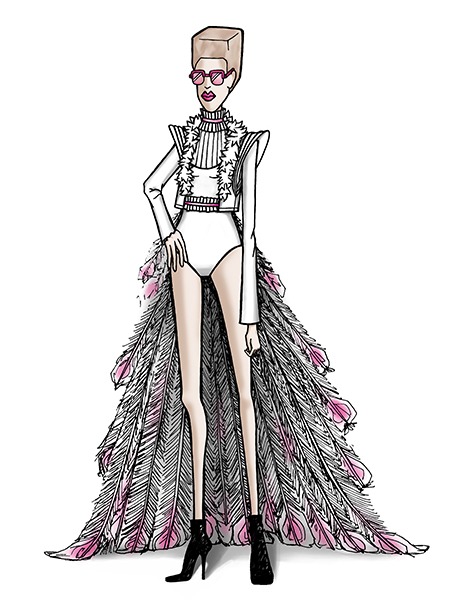 Imagination knows no bounds.
Take your mind and vision on a tour of an unexpected dreamland at the intersection of fashion and art.


Amazon Fashion Week Tokyo (2018)
Vancouver Fashion Week (2018)
Vancouver Fashion Week (2018)
Vancouver Fashion Week (2016)
Vancouver Fashion Week (2016)

Vancouver Fashion Week (2018)